Head of Points Pay, Akif Khan, to Speak at MRC London
Zurich, Switzerland
20 April, 2017
Akif Khan, Head of Points Pay and a member of the executive team at Loylogic, will be speaking at the Merchant Risk Council Conference in London which takes place between the 26-26th of April, 2017.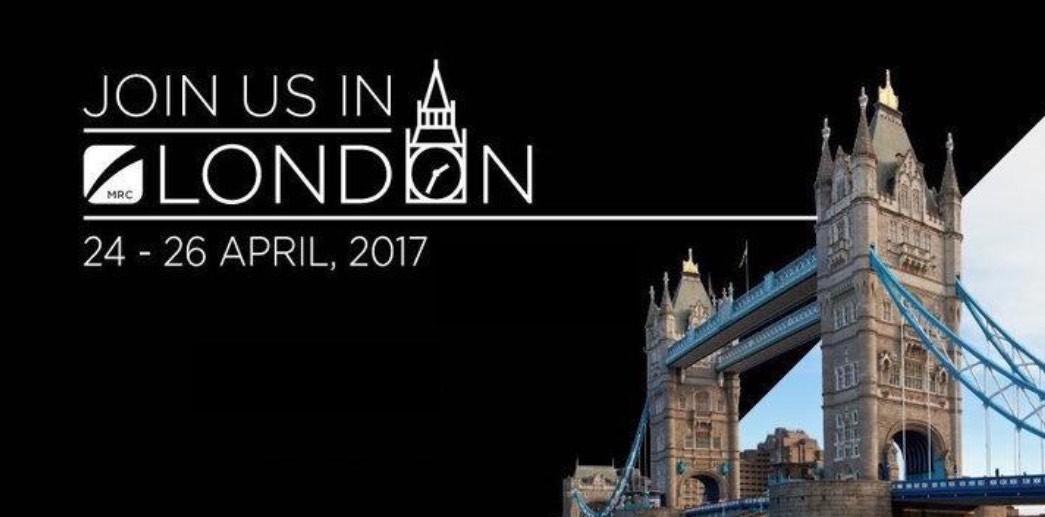 The MRC European conference is the most dynamic and esteemed European event for fraud, risk and payments professionals. With an expected attendance of over 500 leading eCommerce experts, the European Conference is consistently voted better than any other industry event.
Akif, an ecommerce payments veteran, will be presenting "Frequent Flyer Points, a Hidden Virtual Currency Waiting to be Spent on Your Website" on Day 1 of the conference.
Tags: Loyalty Marketing, , ecommerce and loyalty,, loyalty payment,