Loylogic is proud to be a Gold Sponsor at both the EMEA and Americas Loyalty Summit this year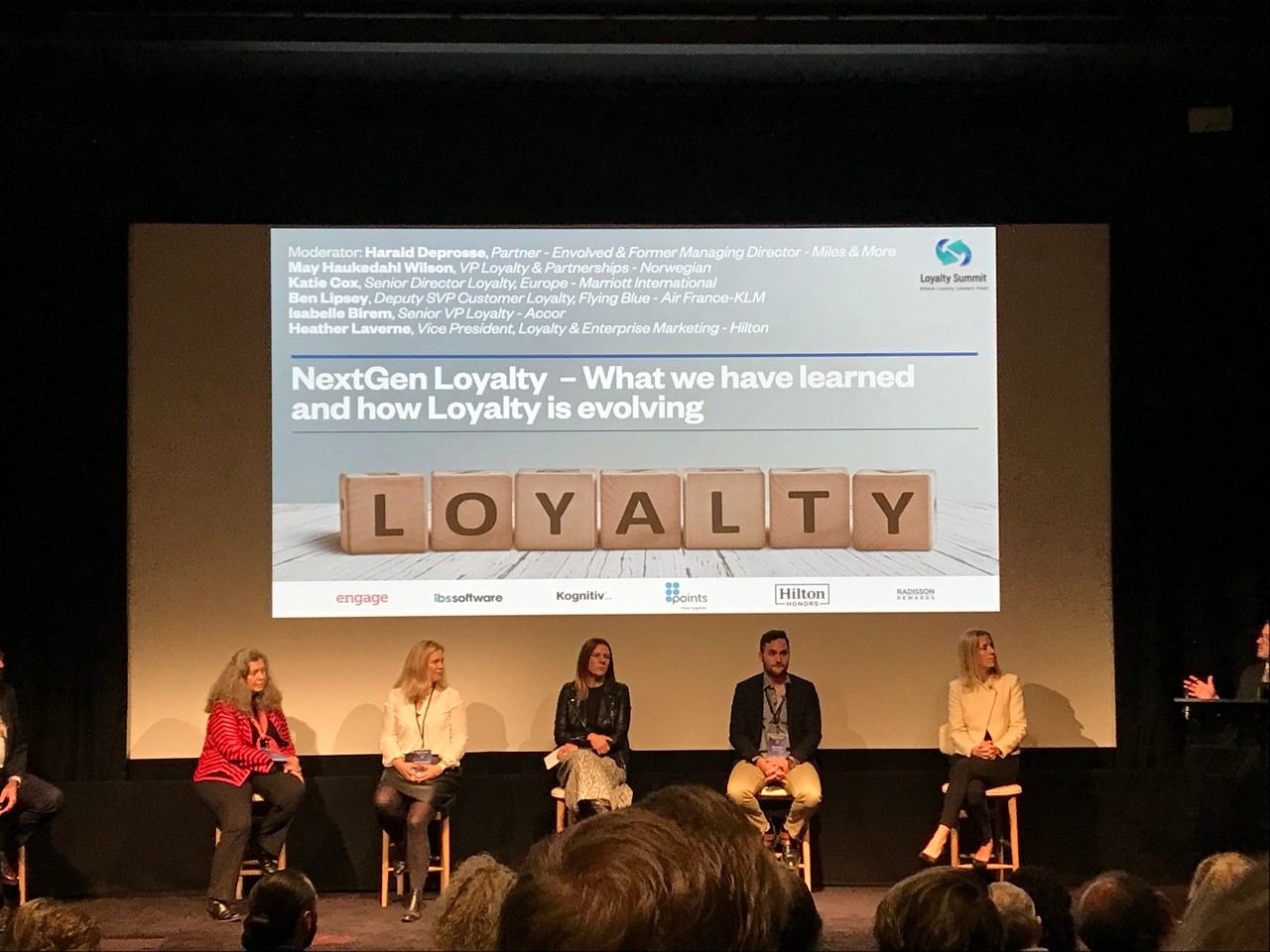 At the EMEA Event it was great to meet up with the loyalty community again after such a long time and discuss and discover how loyalty has evolved through the pandemic, the way in which we can turn customers into true fans and new ways of developing partner relationships as part of a new strategy toolkit to deliver loyalty success.
Of course, the only thing better than attending one Loyalty Summit, is the ability to attend two! Therefore, we are very much looking forward to attending the Loyalty Summit Americas this week where Gabi Kool our CCO will be speaking with regard to how to use compelling content to tell your brand story.