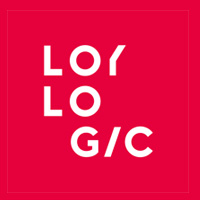 Loylogic Silver Sponsor and Workshop Presenter at Loyalty 2018 in Bangkok
Zurich, Switzerland | 9th February 2018
Loylogic has partnered with FlightGlobal and Global Flight to be a lead sponsor of the 10th Annual Loyalty Conference & Awards in Bangkok. Loylogic additionally conducted a hands-on workshop to let loyalty managers experience for themselves what it really takes to build a successful and strategic dream reward portal for their programmes.

During this workshop Loylogic Sales Directors, Sr. VP Sales Poul Koza and Marketing Head Vera Martocchia made participants discover how it is possible to successfully manage a loyalty programme in today's challenging environment and showcased what members really understand under a seamless experience with unlimited reward choice. Delegates were able to pick and choose the perfect piece that fits their members' and programme's needs to then physically build their customized "Dream Reward Portal".
Loyalty 2018 from February 04-07 in Bangkok, Thailand. Loyalty 2018
Missed out or want to know more contact us.