Loylogic and Antavo Join Forces, Bringing Innovative Loyalty Experiences to Global Brands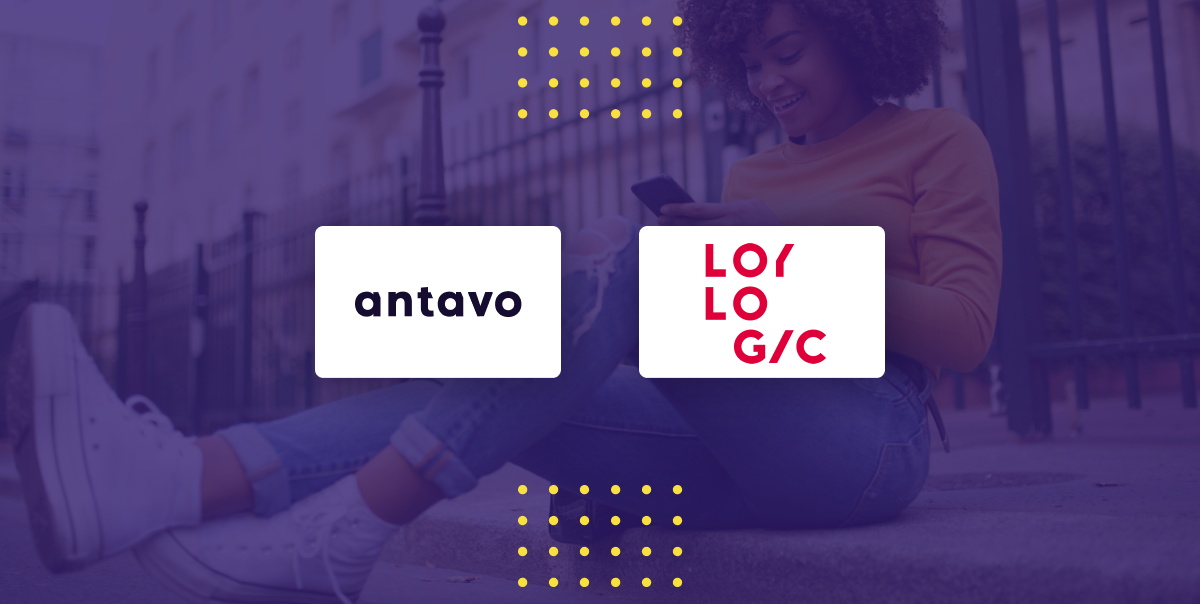 Global innovator in points experiences, Loylogic and SaaS loyalty technology leader, Antavo today announce a strategic partnership. This partnership brings together innovation, enterprise-grade loyalty technology, behavioral platforms, and one of the world's largest and most comprehensive global reward networks.
Loylogic creates and runs award-winning points commerce loyalty solutions that reward consumers in over 170 different countries. The company's Pointshub and Instahub solutions help their clients' customers become long-term habitual purchasers.
Antavo's enterprise-grade loyalty technology offers an API-centric and no-code loyalty platform that seamlessly integrates with technologies ranging from marketing automation to business intelligence to fitness tracking. The company's loyalty management platform enables users to create features thanks to drag-and-drop software components, without needing to request new coding or other IT assistance.
"With many companies embarking on big and bold loyalty and engagement visions, often driven by ambitious DTC strategies to leverage zero party data and first party data, we see enormous opportunities to support these brands in their journeys. The eco-system required to support these omni-channel and multi country strategies requires a strong set of partners and Antavo and Loylogic complement each other's offerings to help achieve these ambitious engagement strategies." – Gabi Kool, CCO of Loylogic
Both companies have vast combined experience with international clients across retail, automotive, travel, digital health, financial services, airport, pharma, F&B, QSR, FMCG, fashion, telecom, and more.
"Loylogic and Antavo have a shared passion for building long-lasting customer loyalty, both companies having built technology that allows loyalty to thrive and offers brands new ways to reward customer behavior. We believe that together, Loylogic and Antavo will be able to bring loyalty innovation to a completely new level." – Attila Kecsmar, CEO and Co-founder of Antavo
About Loylogic
Loylogic is a global innovator in points commerce. Through our Pointshub, Pointspay and Dezerved solutions, we empower loyalty programs with deep insights and maximized economics and offer their members more choices to collect and redeem points online, in-app and in-store. Our industry-leading rewards marketplace integrates content partners, online shops and brands worldwide to give members and their loyalty currencies access to millions of products and services. Founded in 2005 and headquartered in Zurich, Loylogic operates across the globe as the trusted partner of the most visionary loyalty programs. www.loylogic.com
About Antavo
Antavo is a pure-play loyalty technology provider that builds comprehensive loyalty programs to foster brand love and change customer behavior for brands, retailers, and shopping malls. With a scalable and holistic loyalty logic, Antavo supercharges the marketing strategy of omnichannel and e-commerce companies, and delivers a next-level shopping experience with best-in-class in-store capabilities. Antavo was listed as a Representative Vendor in Gartner's 2020 Market Guide for Loyalty Management and was included in Forrester's Now Tech: Loyalty Marketing Q4 2020, and Now Tech: Promotions And Offer Management Providers, Q3 2021 reports. As a global company, Antavo empowers clients like BMW, Lagardere, Benetton Group, Jimmy Jazz, Telarus, Luisaviaroma, the N Brown Group and BrewDog. For more information, visit antavo.com.