The Convergence of Loyalty and Payments
Zurich, Switzerland
05 March 2017
Akif Khan, Head of Pointspay, Loylogic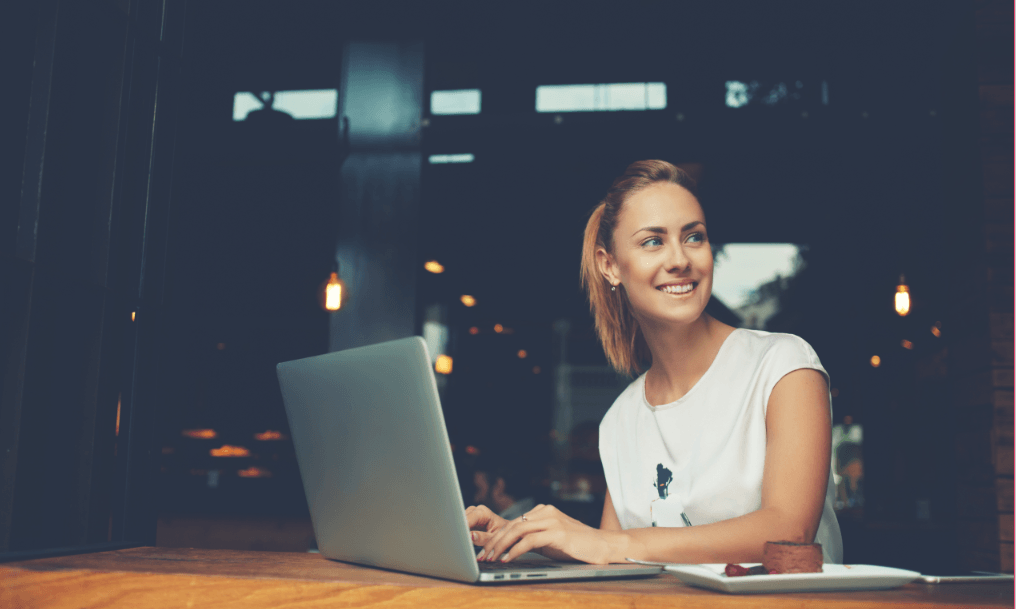 Loyalty and payments have always been closely linked, of course, with both being focussed on value exchange. In the case of loyalty, brands providing benefits to customers in exchange for their continued business. In the case of payments, brands providing goods to customers in exchange for monetary value.
In its simplest form, this close link has manifested itself in different ways. For example, originally you could obtain a stamp on your paper card from a coffee shop every time you bought a coffee, and after you'd bought, say, six cups you presented your fully stamped card and you got a coffee for free. As a customer, you were simply making payment for that coffee with an instrument that had some value, in this case the fully stamped card, rather than your cash. These days, of course, this is increasingly being facilitated by mobile apps rather than paper cards.
As someone who spent a portion of their career at Visa and then several years working at a VC-funded bitcoin payments start-up at a time when many (OK, maybe just some) believed bitcoin would be the currency of the future for online shopping, I'm particularly interested in the emerging trend for loyalty points to be used as virtual currencies outside of the sometimes narrow walled gardens of the loyalty programs. It is of course very well established for loyalty programs to provide online reward stores for their members, where hard-earned points can be exchanged for products from a carefully curated catalogue put together by the loyalty program. This has been a successful model, and at Loylogic we run a number of such popular reward stores for our clients and will continue to do so, demonstrating value to members who are participating in the loyalty program.
For those members who have wanted more flexibility and choice in how they spend their points, the typical route that has been offered by many programs is offering redemption of points in exchange for gift cards, thus enabling the member to spend their points 'as cash' at a limited number of retailers. One notable exception is Etihad Airways, who partner with Loylogic to offer members of their Etihad Guest frequent flyer program the ability to redeem their miles by loading them onto a pre-paid plastic Visa card, giving close to the ultimate flexibility as those miles can then be spent 'as cash' at the over 40 million outlets globally that accept Visa.
However, these are multi-step redemption processes that involve a member first redeeming for a card, and then going to where they choose to spend. This suits those members who are willing to put in the effort to obtain the ultimate flexibility with their points. However, for the majority of average members, loyalty programs need to find new ways of introducing flexibility whilst minimising friction. Consumer habits have evolved and are becoming ever more demanding. It's no longer just enough for a loyalty program to offer an online reward store that only a subset of members are likely to visit regularly, or a range of gift cards as their most flexible option. For loyalty programs to really engage their members and demonstrate that there is value in having their points, they need to be present where members already spend their time shopping and insert themselves into that process in a frictionless manner.
As in so many retail scenarios, Amazon has already been experimenting with this. Within the US at least, members of various credit card reward programs can redeem their points on the Amazon.com site. Amazon is typically tight-lipped about how successful this has been, but it's hard not to see why it would be appealing to members of the participating programs. However, what works for Amazon doesn't always work for everybody else. There are plenty of other online retailers out there that customers love to shop at, and most are not going to have the time, resources and negotiating leverage to strike deals with the world's leading loyalty programs. In addition, not every loyalty program is going to want to strike a deal allowing its members to spend their points with Amazon - the broad range of products available with Amazon will sometimes undermine existing offerings in the loyalty program reward store or not align with the brand image the loyalty program is trying to project.
To address these challenges, Loylogic has launched Pointspay. A payment button that when added to the checkout pages of online retailers, enables members of participating loyalty programs to purchase with their points or miles - with the minimum amount of friction and right in the flow of their normal online shopping process. For merchants, it drives incremental traffic to their websites, with customers psychologically experiencing a lower barrier to purchasing as they're treating themselves to a reward bought with 'free money' in the form of loyalty points. For programs, it drives engagement with members, becoming present where members are already shopping, and offering choice which is ultimately perceived as value in being a member.
Taking the concept of points as a virtual currency even further, Pointspay is not only a redemption mechanism, but is also an accrual mechanism. Members can select Pointspay as their payment option when shopping online and pay using their credit or debit card and earn points from their chosen loyalty program. This is in keeping with the philosophy behind Pointspay, encouraging loyalty programs to think beyond their existing earn shops and earn malls, and provide members the opportunity to engage and earn points where they are already shopping. Again, this is a win for merchants, with members who are shopping for a particular item online more likely to buy it from the merchant who offers Pointspay and the ability for the member to earn points.
As for the members, the option to select Visa, Amex, PayPal and now your chosen loyalty program via Pointspay on the merchant checkout page, further reinforces the fact that loyalty points are indeed a form of virtual currency and members want to be able to spend and earn them as such. Some loyalty programs may not be comfortable with this, incorrectly believing that there is a loss of control that comes from enabling members to engage with their brand and their points outside of their walled gardens – come and speak to me about that. Others, though, are seeing that this is likely to be the future, where the value of points may be becoming more transparent but their true worth is determined by how easily members can use them every day.