Why loyalty programs live and die on fresh, relevant, engaging content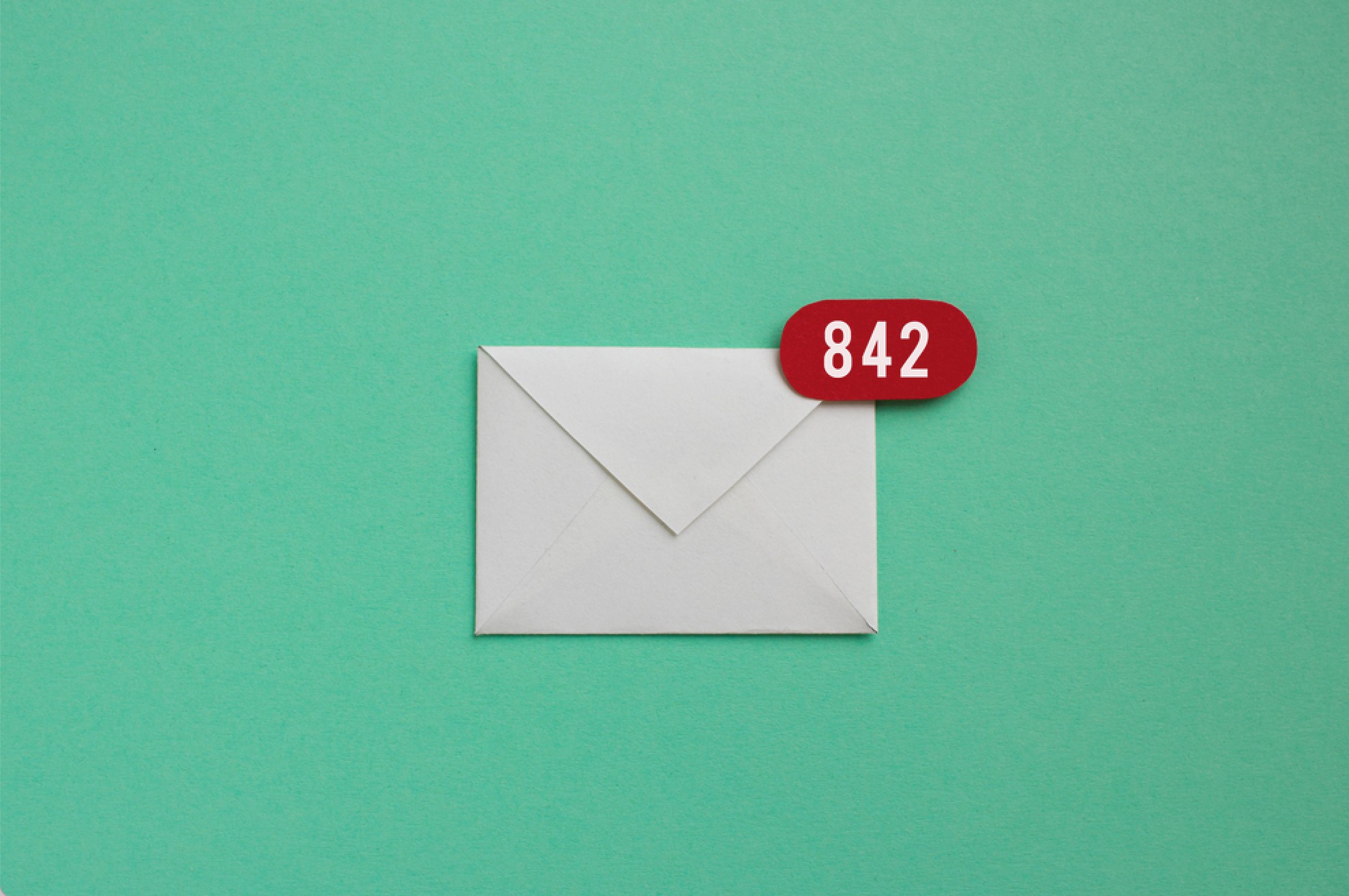 According to Campaign Monitor, the average person receives 121 emails a day. This doesn't include personal emails, or messages through digital apps or platforms such as WhatsApp or Facebook.
Multiply that number by 4.2bn unique mobile internet users (Statista) and what you get is a number that puts the most advanced scientific calculator into meltdown. It's a number that quite frankly makes your head hurt.
But the genie is out of the bottle, the most sought-after real estate today is screen time, and there's no going back. No other channel or media has the reach or level of direct interaction that smartphones provide.
So how did we get here and why have loyalty programs suffered?
Well, two decades ago we embraced the ability to move from physical mailings to digital mailings. It was cheaper, it was more direct, and it was technologically more advanced. We dressed up our communications in this new world by calling them e-zines when in fact they were just emails.
Over time, we started to sacrifice creative values and content, and if timings slipped that was ok because unlike physical mailings, we could change the content relatively quickly and cost effectively if we needed to. Basically, creative standards dropped, and traditional mailing budgets evaporated or got absorbed elsewhere.
Then something else happened. Now we had to complete internally with other departments for space on these emails. A mailing hierarchy developed, and the loyalty piece started to fall further and further down the communications agenda and mailing piece. Often well below the scroll line.
Where we once had the equivalent of our own limousine to engage our members in comfort, we were now cramming our message into an e-shot in the same way that 41 people crammed themselves into a Toyota Rav 4 in Russia in 2015 to get into the Guinness Book of Records.
The antidote from content cramming suddenly became to limit the number of emails sent out from a brand so as not to annoy end users or risk that they might unsubscribe or block you. But that meant risking even less engagement.
Truth is, as consumers, we receive more messages each day than we can consume. But we love deeper engagement with brands, but we want this closer relationship on our terms.
When it comes to content, consumers are far more demanding and have much higher expectations from brands. Meaning that it has never been more important to be fresh, relevant, and exciting.
In a way we've come full circle as we need to place more creative value and importance than ever before into what we send and when we send it.
We also need to ensure that whatever happens, our content is delivered on a regular basis and that our content is so engaging that our audience not only gets value out of it but looks forward to receiving more of it in the future.
Luckily as program owners, we have wealth of content we can share around rewards, our brand partners, and the stories they can help us build and share. With so many passion points to talk about there really is no excuse for not publishing good engaging content and if you don't, you'll simply fall off their radar.
Remember those 121 emails we each receive a day? Well, make sure yours is worthy of their attention, don't share the limelight with other departments be selfish in developing your own 1:1 loyalty dialogue.
Be genuine, design your mailing plan so you hit them seasonally with good in-depth content, with the ability to top up the dialogue with quick snippets of information as and when you need to, but only when its relevant.
In such a competitive landscape, it comes as no surprise that most loyalty programs fail either due to lack of relevance or lack of communication. You can have the best loyalty program and best rewards in the world, but if you don't frame these in a consistent well framed and frequent dialogue the result is inevitable.
Of course, with such a crowded digital highway, perhaps it would be better to go back to sending members physical mailings with greater coffee table values again? However, with each individual mailing piece costing upwards of a euro a mailing, good luck with having your business case approved on that one.
At Loylogic we value the importance of carefully crafted communications, but the real power comes from being relevant. We achieve this by using what we call Open Time Email Personalisation (OTEP).
OTEP uses an algorithm to select offers and rewards that a particular member would be interested in. It selects these products based on a variety of criteria and within the points balance than you can afford. In this way we can always be sure to show members products that fit their interest and points or miles balance.
In addition to utilising this algorithm, the science behind this solution relies on integrating a tiny piece of individualised code into each email so that when the recipient opens the email the right offers and products appear in their mailing.
Our aim is to capture that "moment of truth" by sending the right messages to the right individual at the right time. In order to improve our engagement levels and develop closer more rewarding relationships with members.