In

tegrated

Partnering with the global experts in ingagement-related domains empowers us to design best-in-class solutions for our clients.
Become
IN

LEAGUE with Loylogic

INLEAGUE is Loylogic's channel partner program, connecting loyalty and rewards program operators with cutting edge solution and technology providers, and customer engagement strategy experts.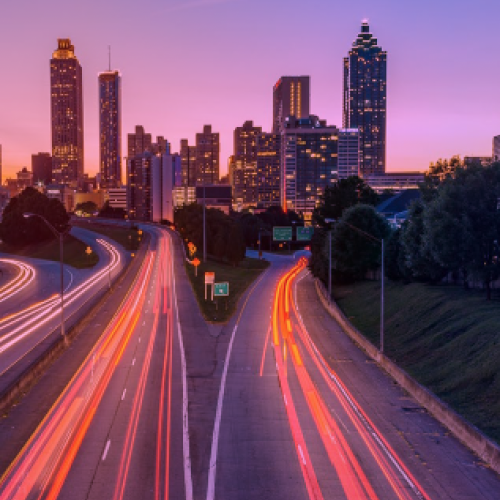 Creating the ultimate
loyalty ecosystem
Loylogic excels in customer service and meticulous rewards solutions. We seek similar traits in our INLEAGUE partners. When a project requires specific services or solutions beyond our scope, our clients trust our INLEAGUE partners to deliver the same high level of service and quality.
Effective Collaboration
As an INLEAGUE member, we prioritise structured collaboration and uphold values of openness, transparency, and integrity throughout our partnership.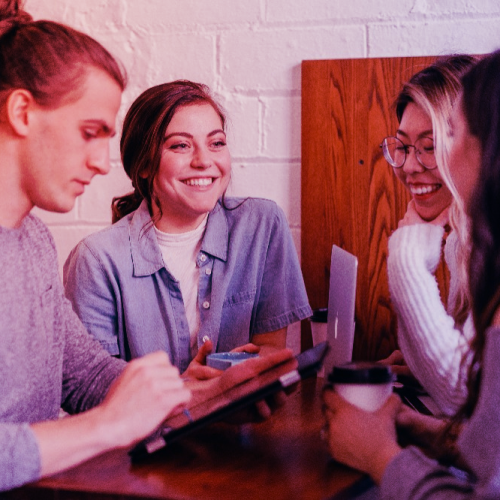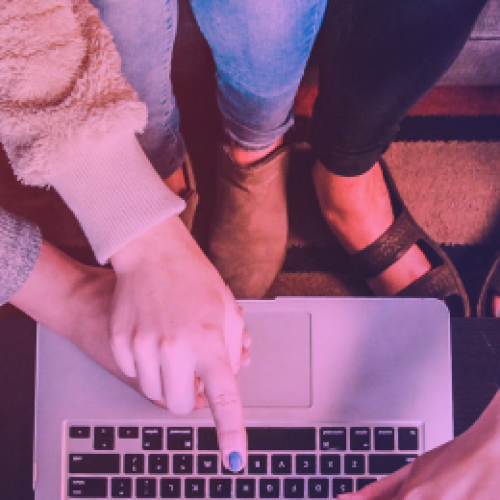 Emphasising intellectual capital
Join INLEAGUE for free. Partners invest time and intellectual capital to build client solutions. Strong relationships with partners and clients enhance loyalty, program returns, and competitiveness. We fine-tune our INLEAGUE relationship regularly with successful client engagements.
Just some of our fantastic strategic partners.
Kyros
When clients need support with the nuts and bolts of points liability and loyalty actuarial topics to measure the impact of engagement programs then Kyros step up to the plate like no one else. Far too detailed to explain fully here, the top line is they provide a fully integrated, über-smart menu of tools, processes and unparalleled experience to help measure Customer Equity. This is fully integrated into our solutions which then drives the highest possible engagement at the lowest possible operational cost.
New World Loyalty
When clients need support with customer strategy, engagement program health checks or industry benchmarking we choose New World Loyalty. Their fantastic outputs are embedded seamlessly into our own proprietary engagement solutions and IEJ™ consultancy framework.
Dacadoo
When clients need support with tech solutions for digital health engagement and health risk quantification, then Dacadoo is our go to partner. This partnership makes healthy lifestyles even more rewarding by integrating our engagement solutions with their Health Engagement platform.
Metis Pay
When clients need a low threshold points and promotional engine we turn to Metis. Their super-smart tech solutions seamlessly are fully integrated with our Incentive Engagement Solutions.
Antavo
When clients need an API-Centric and No-Code Enterprise Loyalty Engine. Then we cosy up to Antavo. Their hi-tech solutions seamlessly integrate with our Incentive Engagement Solutions.
The Wise Marketer
When clients need access to insights and education around the greater loyalty and incentive engagement industry, The Wise Marketer™ fits the bill perfectly. They're the most widely read source of news, insights, and research on everything around data-driven, customer-centric marketing so our partnership with these guys makes sure clients' programs receive all the attention they deserve. And, to be fair, we benefit hugely from the privileged access to their brilliant insights and unbeatable network.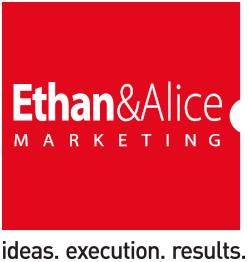 Ethan & Alice Marketing
Ethan & Alice Marketing is an integrated, digital marketing agency, equipped with a diverse set of skills and extensive experience. Their innovative approach to developing innovative business models & strategies in creating imaginative solutions, has enabled them to serve high end brands such as Samsung, Hyundai, Adobe and L'OREAL.
In

tertwined

Our marketplace features thousands of global leading brands.